Welcome to Art Fight!
The annual art trading game, starting on July 1st!
Thank you for participating in Art Fight 2020: Sugar vs Spice.
Please consider going back and thanking all of your attackers for the wonderful work they did for you!
To see which team won Art Fight 2020,
check out the official newspost.
---



---
---
---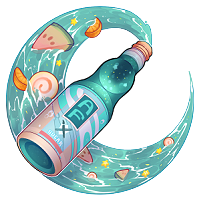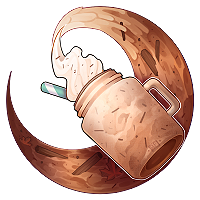 CONGRATS TEAM SPICE
Final Score...
6325438.24 vs 6332569.03
---
Top Attack
The attack that did the most damage, with the most amount of characters from the opposing team is "Big Bertha" by tsotea with a w
...
read more
---