30 June 2019:
There has been a minor change to section 8 of the Terms of Service!
Your continued use of Art Fight means you agree to these updated terms.
Welcome to Art Fight!
The art trading game, starting July 1st!
---
Hello Art Fighters! Welcome to Art Fight 2019. We're all excited for you to participate!As you already know, the theme of 2019 is Dream vs Nightmare!
Here is some general information for those who are new!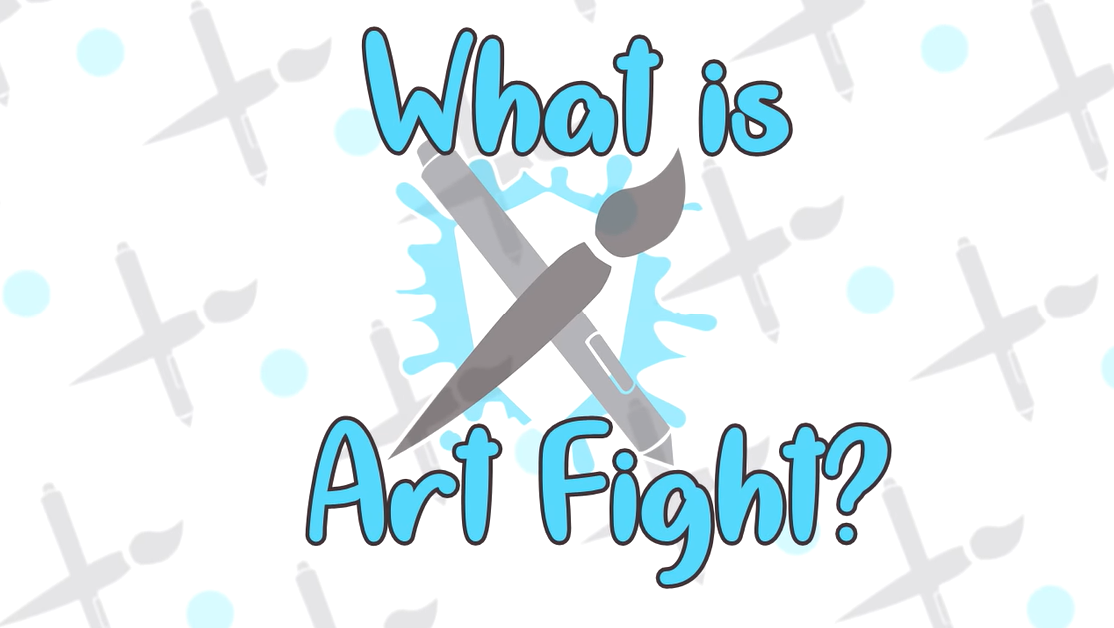 Cl...
read more
---