Posted by Rainy on 1 July 2020 01:58:44 PM (Edited by Rainy )
Hello Art Fighters! Welcome to Art Fight 2020. We're all excited for you to participate!
As you already know, the theme of 2020 is Sugar vs Spice!
⠀⠀⠀⠀⠀⠀⠀⠀⠀⠀
Here is some general information for those who are new!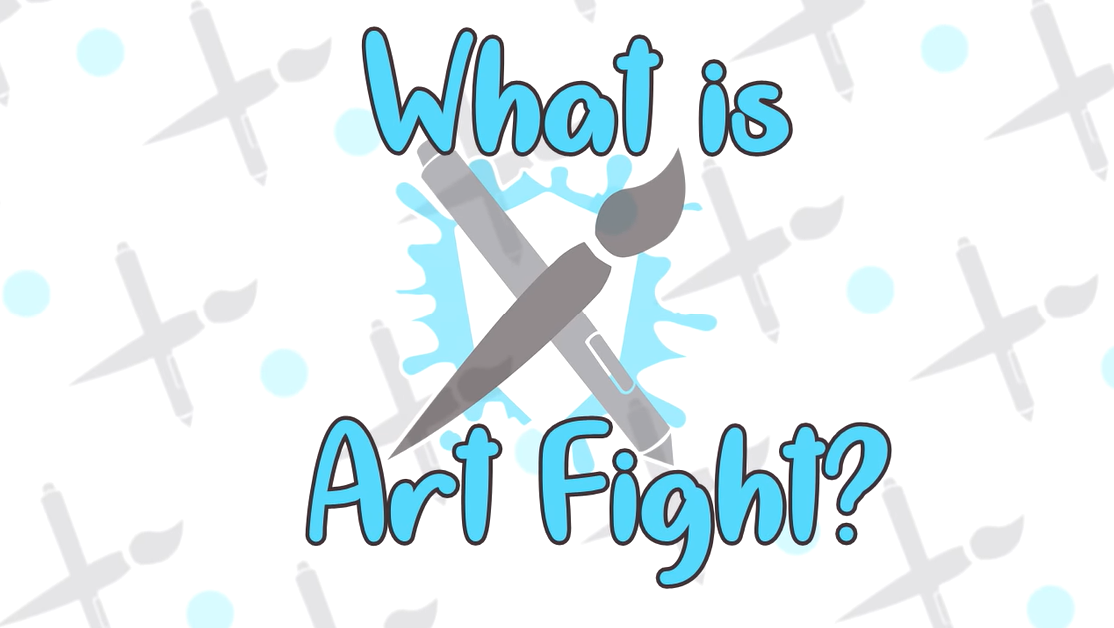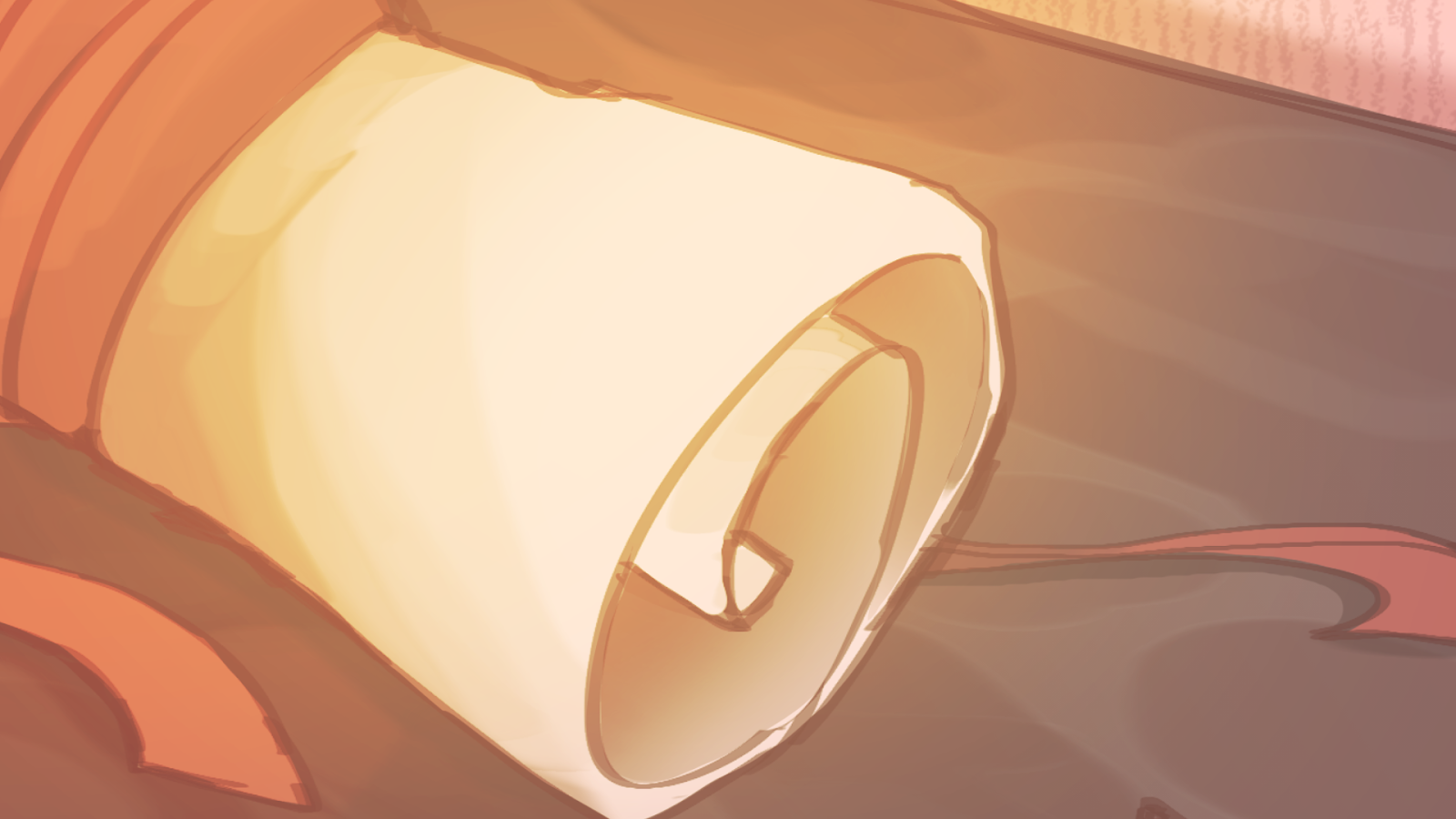 Name changes are no longer accepted for the duration of the fight, with the exception of donators!
We have heavily updated our attack categorization. Please check them out as they have a lot of changes!
You may have noticed that we implemented a dark mode! You're able to switch to it in settings.
Other
Here's a few helpful links to get you started:
Team Badges
To show your team pride, use the badges made by
Sangtanic
on your Art Fight profile and DeviantART!


---
Sugar, left to right:
Spice, left to right:

---
Thank you to
Axel
for the beautiful banners, team badges, and animation reveal.
View the banners in HQ on our DeviantART group
here